Don't Miss The Biggest Deal!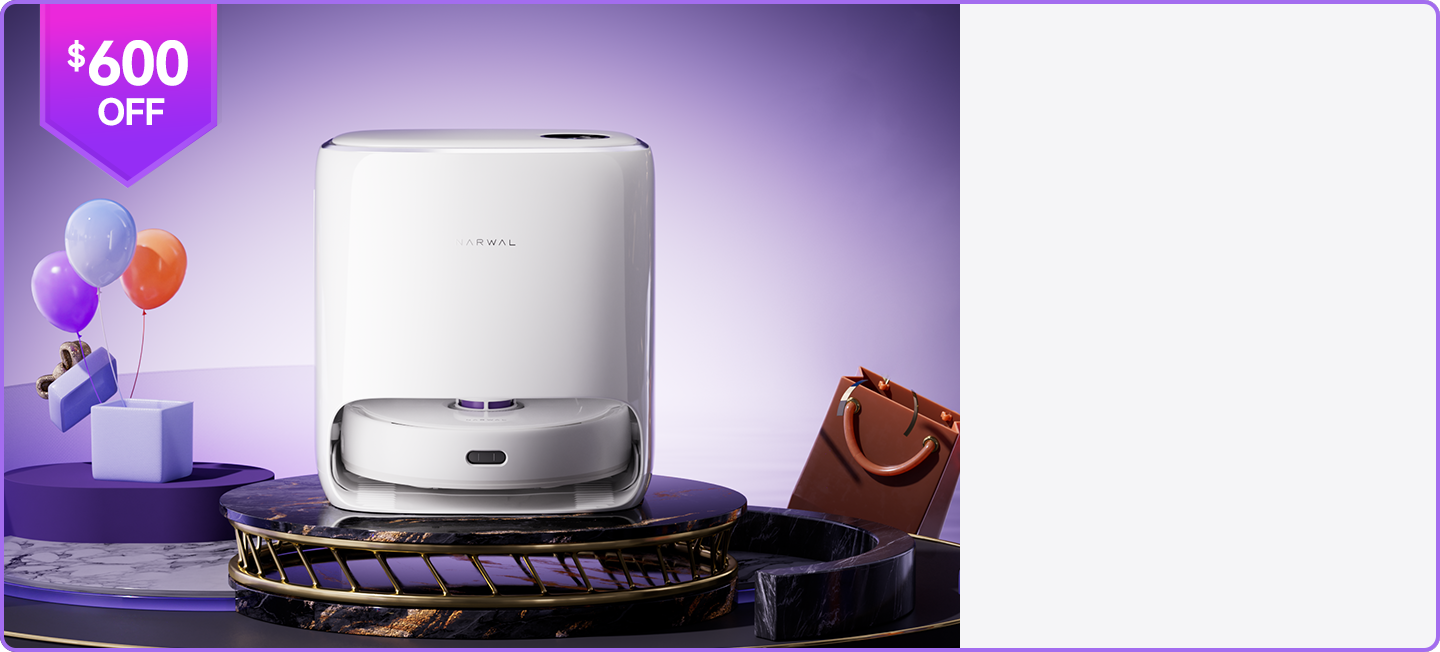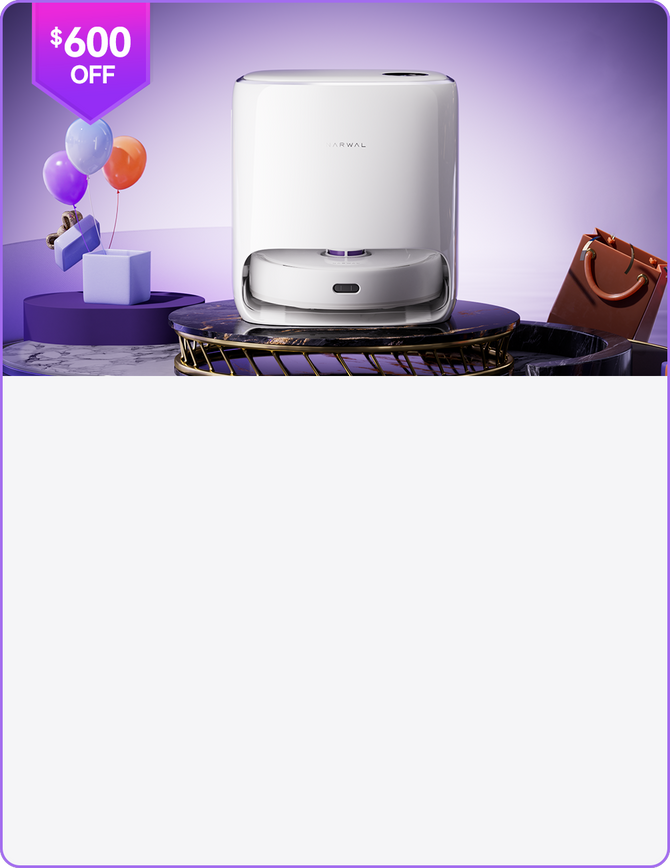 Narwal Freo Versatile Self Mop Clean Robot
🏆World's First AI DirtSense™ Technology
Your Mopping Master
Colorful Home, Helpful Cleaner
Messy Home, Powerful Cleaner
Sense and remop dirty area precisely as needed to leave floors spotless.
One station takes care of all your needs, featuring auto water exchange, auto mop washing, auto dual warm air drying, aoto station cleaning, etc.
Achieve ultimate cleanliness with 12N downward pressure and 180 RPM effective scrubbing.
Guides For Everything You Need