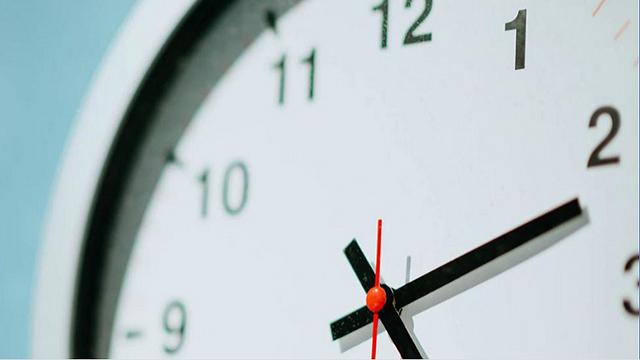 Do you know how much time people average spend sleeping throughout their whole life?
Do you know whether the time you spend alone is increasing or reducing as you get older?
How do people spend their time?
The data comes from the OECD and brings together estimates from time diaries where respondents are asked to record the sequence of what they did over a specific day, as well as from general questionnaires where respondents are asked to recall the amount of time spent on different activities on a specific day in the previous week.
[1]
And from the chart we can obviously figure out that people divide a day into almost three parts: Education/Work, Sleep and Leisure.
Interestingly, Italians spend far less time on education than in other countries. Education in Italy is free and is compulsory for children aged between 6 and 16 years. The Italian education system is divided into nursery, kindergarten, elementary school, middle school, and high school. What is enviable is that Italians have three months of summer vacation, from the beginning of July to the end of September.
Ireland and Norway spend much more time for leisure than the other countries. And what people do in these two countries for recreational activities?
Top 10 outdoor activities in Ireland
[2]
Scuba diving –

 

to explore the ocean
Surfing –

 

for the ultimate workout
Kayaking/canoeing –

 

to discover Ireland on water
Abseiling –

 

to face those fears
Swimming –

 

one of the best outdoor activities
Sailing –

 

to test your sea legs
Horse riding –

 

a chance to appreciate Connemara ponies
Hiking –

 

to discover far-off places
Cycling –

 

to beat the traffic
Camping –

 

to get back to nature
Best Things to do in Norway
[3]
The Northern Lights

Dog Sledding

Drive Your Own Snowmobile

King Crab Fishing

The Romsdalen Gondola

Spend the Night in a "Rorbu"

Whale Safari

Snowhotel Kirkenes

Mountains and Fjords

Ice Fishing
The Catch of The Day
Does the time spent alone decrease with age?
From the stat above, the answer is no. Contrarily, as people get older, you will find that time alone is on the increase.
Older people spend a large amount of time alone and it is understandable why – time spent alone increases with age because this is when health typically deteriorates and people lose relatives and friends.
Learning how to be alone but not feeling lonely is an eternal and compulsory lesson in life. We often tend to look at the amount of time spent with others as a marker of social well-being; but the quality of time spent with others, and our expectations, matter even more for our feelings of connection and loneliness.
expectations, matter even more for our feelings of connection and loneliness.
---