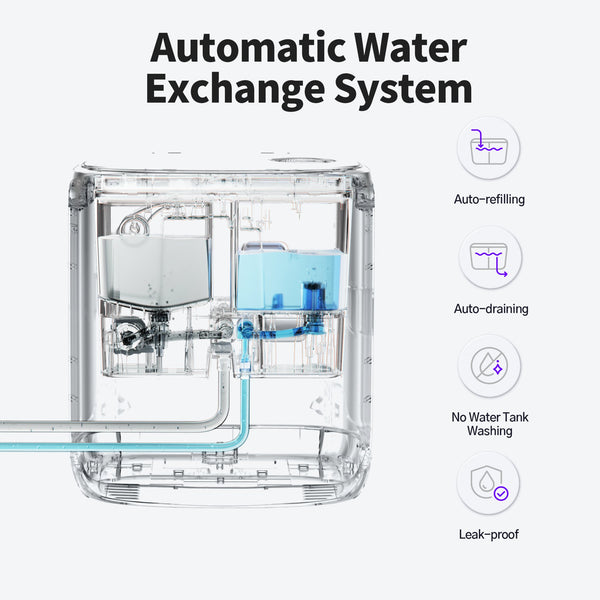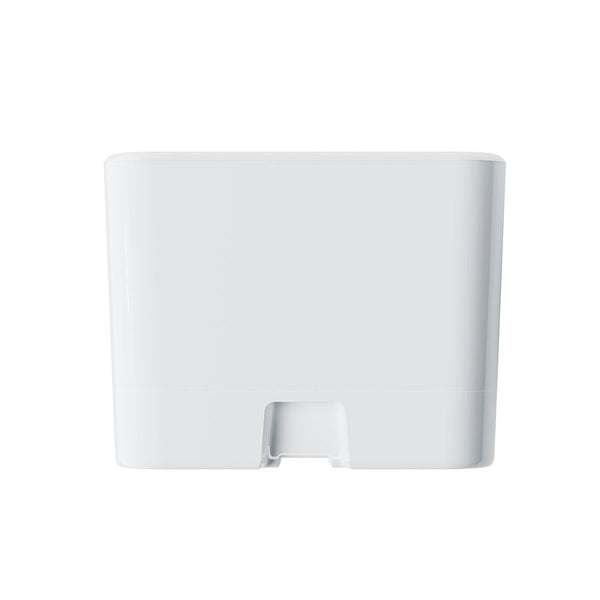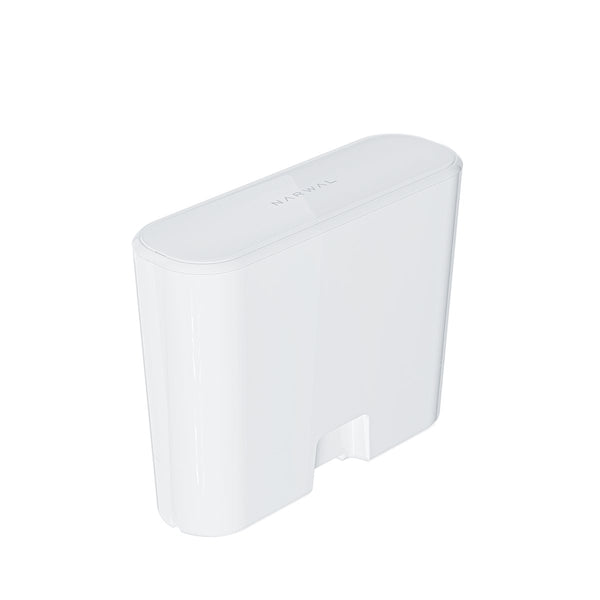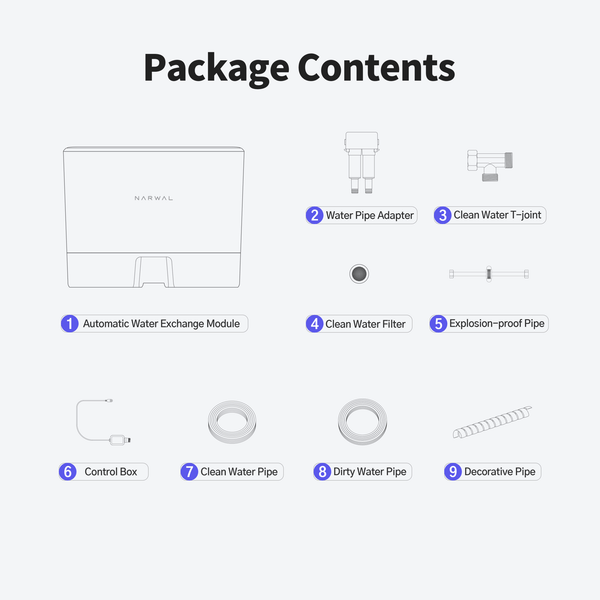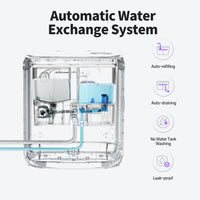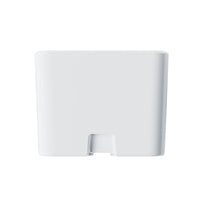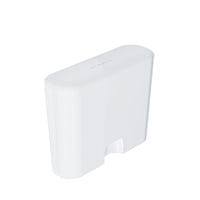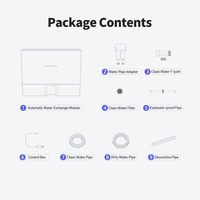 Narwal Freo Automatic Water Exchange System
Sale price

$299.00

Regular price

$399.00

Unit price

Translation missing: en.accessibility.unit_price_separator
Check if Automatic Water Exchange System fits your house>

FIND OUT!
So, officially, you can have your cake and eat it!
This is amazing! Simple to set up, and no emptying dirty water or coming hone to find the job unfinished, because I forgot to fill the water tank. I no longer have to remember to do any of that. I just set the schedule and off it goes. Awesome!!
Dear Graeme,
Thank you for your positive review of our Automatic Water Exchange System.
Automatic Water Exchange Module is Narwal's innovative module to provide a next-level hands-free experience for our customers. By installing this module, the process of adding clean water, pouring dirty water, and cleaning the dirty water tank during mopping will be eliminated, as the module can automatically get clean water from your home's water source to clean the mop clothes and drain dirty water away.
Please do not hesitate to contact us if you need any further assistance and we will be happy to assist.
Sincerely,
The Narwal Team
Call: 866-939-2153
Email: support@narwal.com
Mon-Fri 09:00-18:00(PST)